Play / Learn / Socialize
- through HQ -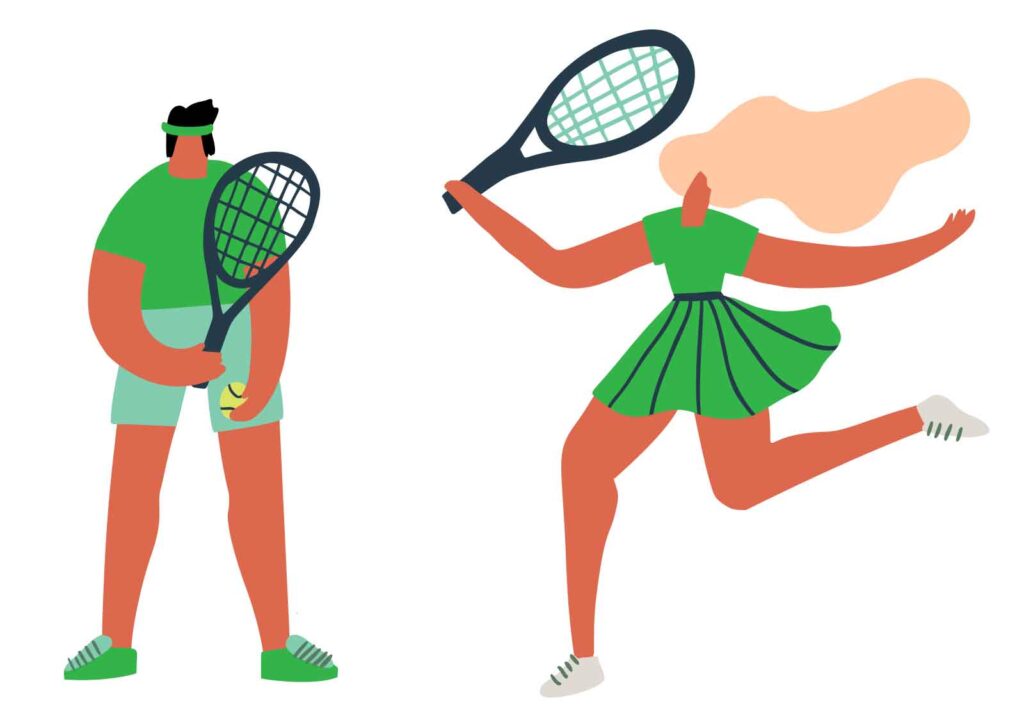 I just wanted to drop a quick note to let you know how much I am enjoying HQ Tennis! Of course I loved my private with you a few weeks ago. Also, my group class with Isis was so great. The biggest surprise, however, I have to tell you I had SO MUCH fun at the Friday Open Tennis. The coach working with my group on Friday (sorry I can't recall his name) had so many great tips and made it all so enjoyable for everyone. There was this one guy who said he came out from Manhattan for the Friday event and he was like "Wow this is so fun, people in Brooklyn are so nice!" I'm so glad I found you! I'm hoping to come Wed AM for intermediate and I am coming this Friday afternoon with my neighbor - Trying to shout you out as much as I can. 😊
Kalden said his first day of camp was amazing!! Thank you for this.
My daughter, Valentina, and I have been coming off and on to the Friday Free Summer Tennis Camp and WE LOVE IT!
That was so fun! Looking forward to returning on august 12th. My gratitude goes out to every coach working to help us improve.
Thank you so much Frances for today's class! We would love to join again next week, and my husband and I plan to register for some private classes soon. 😊 My daughter, Frances, may have left her Yoda water bottle! If you came across it we are happy to swing by anytime this week to grab it (we live just down the street). Fran and her friends, Riley & Denver, had a blast today. Thank you again for a great intro to tennis for our girls! Kind regards, Christina
We enjoyed the class today!! Thank you so much for offering these 😊.
We had a great time. Thank you. Looking forward to future sessions.
Thank you so much for the lesson Frances! I enjoyed my first lesson and I'm excited to keep learning. I plan to join a Beginners class if there's still room. Take care and see you soon!