At HQ Tennis Junior Academy, classes cater to children 3 – 18 years old. We have 4 levels of classes that are designed to have the court, ball, racquet, and net adapted to the size and strength of the player.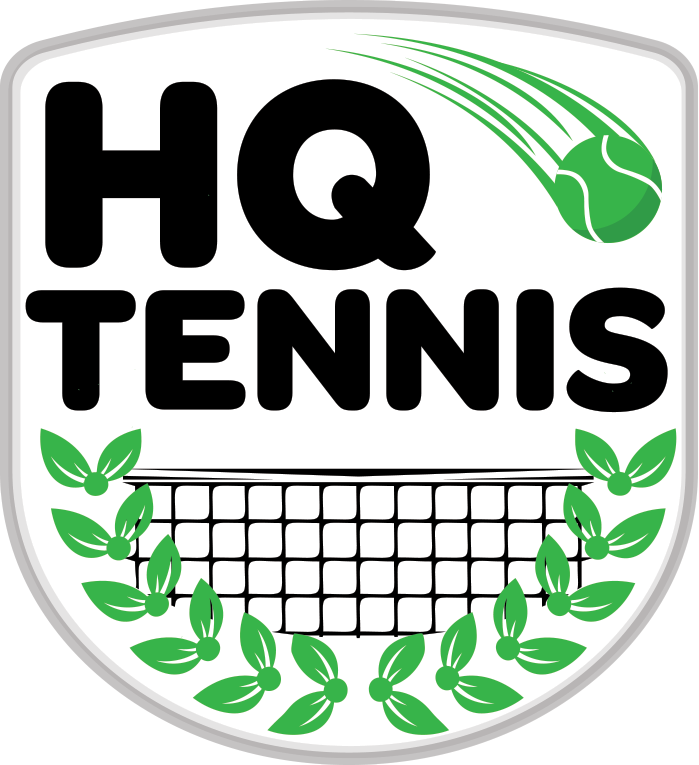 for ages 3 – 18

After School Tennis Program
Beginning Sept 5, 2023
REGISTRATION TBA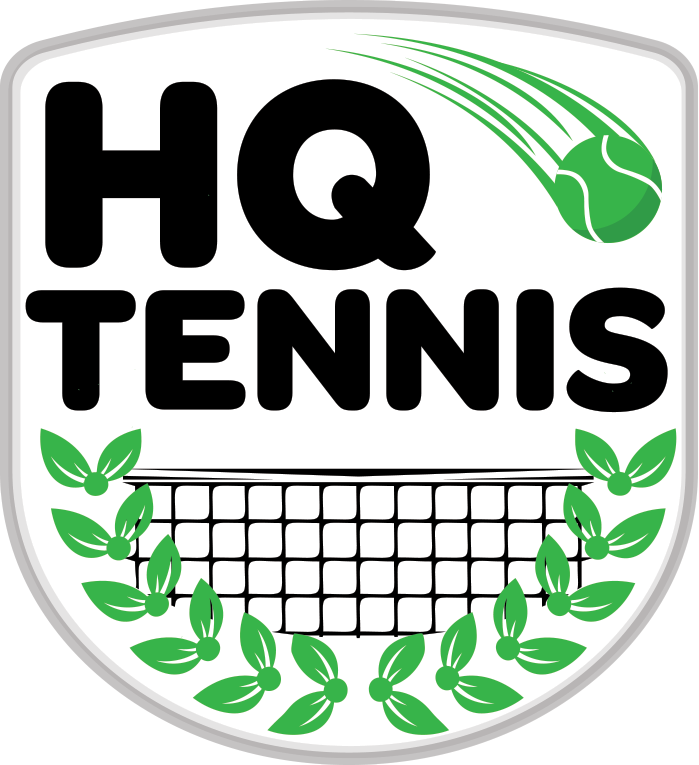 for ages 5 – 12
Half- & Full-day Camp
During Spring Break: April 10 – 14, 2023

REGISTRATION: CLOSED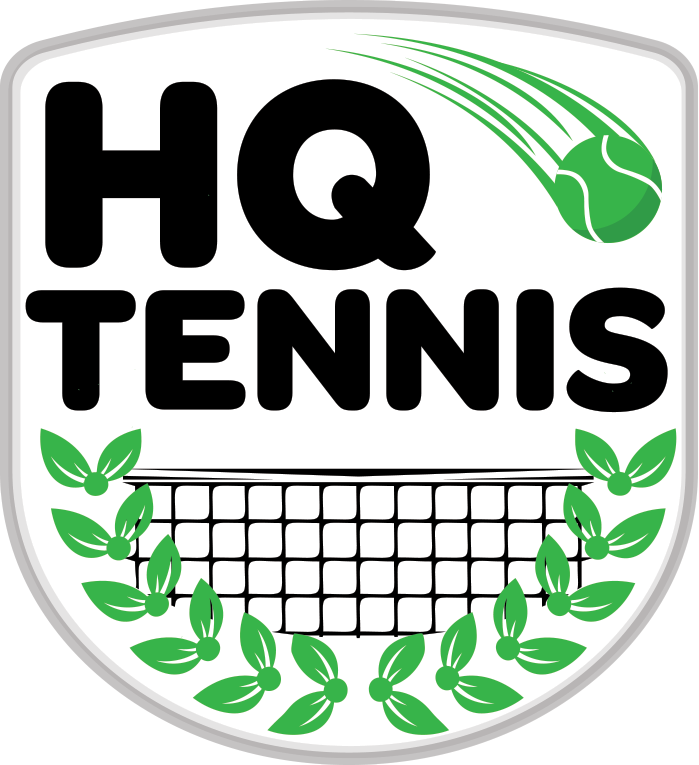 for ages 3 – 18

9-week Spring After School Tennis Program
Begins April 17, 2023
REGISTRATION: CLOSED

Scholarships Are Available: Click Here
Class are usually 8 students or less per court to ensure quality and safety.
Students benefit from the small class sizes, one-on-one attention, and quick and responsive instruction. A student's strengths are accelerated. Their problem areas quickly reversed.  We offer an intensive, respectful, and fun environment where young athletes learn, grow, and become more confident in their tennis sportsmanship at a much faster rate.
We aim to enhance tennis skills that are fundamental to children's early physical, social, and mental development. In addition, enhance cognitive, social, and leadership skills through High-Quality (HQ) Tennis lessons delivered by enthusiastic and well-trained coaches.
After training with some of the greatest athletes in the world, the HQ team has developed our own unique and effective teaching methods guaranteed to improve physical skills, social skills, leadership skills, and cognitive skills.
Do you want HQ Tennis to serve the ball at your school?
Bring an HQ Tennis Club to You. Tell us a bit about your school, community center, or organization.