*reserve your spot for only $245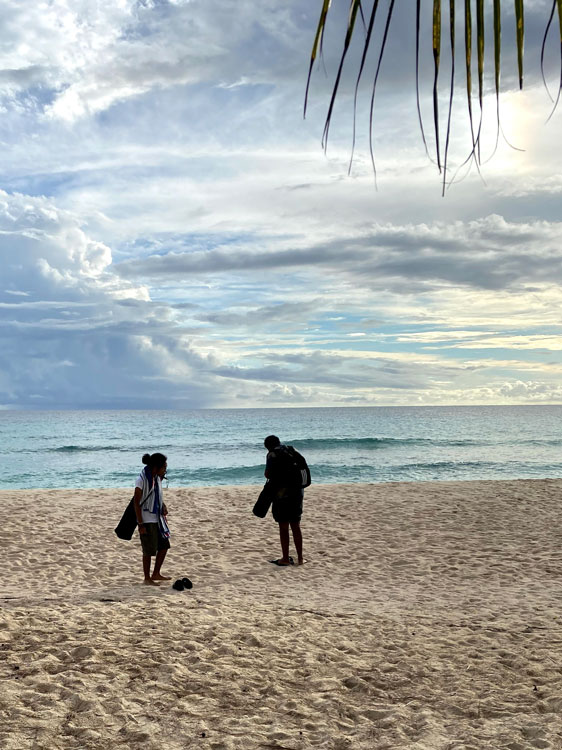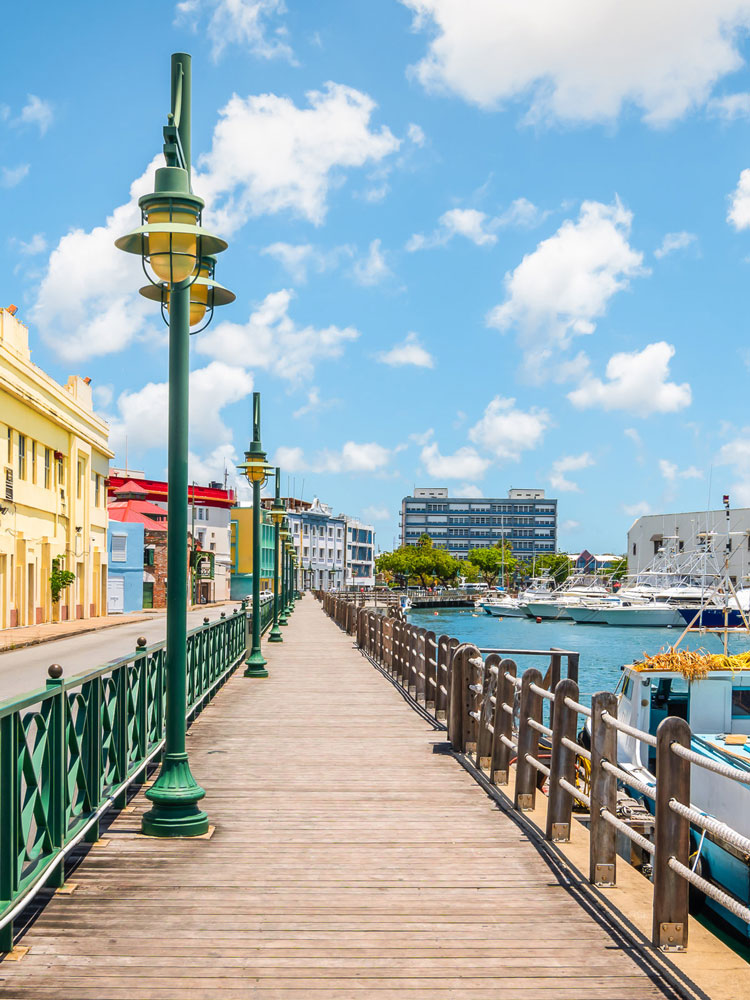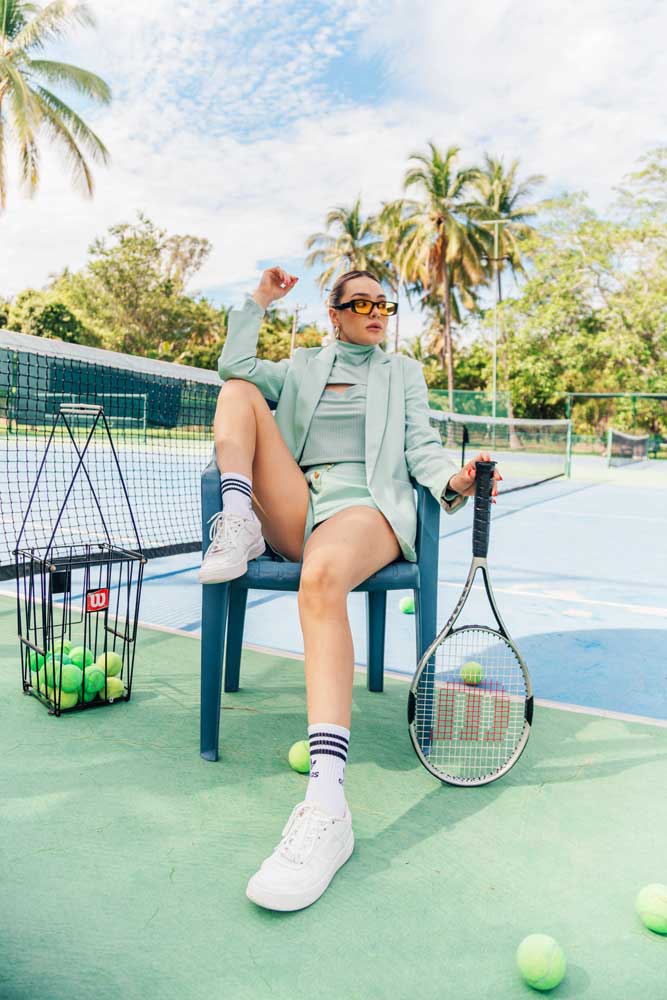 Barbados is a visitor's delight with beautiful beaches, excellent dining, and a range of local accommodations. Join us this year where we will spend much of our time in the Barbados parish of St. James, known as the 'platinum coast', where we will rest in a private villa. We will explore the unique parishes of Barbados, soak up the sun at some of the best nearby beaches, meet the locals who make the island ever so vibrant, and of course play, play and play more tennis.
Trip Dates:
February 17, 2023
return on February 21
Join Us for 5 days and 4 nights of Tennis Training. You will receive high-quality tennis lessons in the morning and evening training sessions by the same expert coaching that the Barbados National tennis team receives. Your vacation will include 5 hours daily of group tennis training and match/point play, followed by daily trips to nearby beaches. 
We will rest in our luxury rental property, with an airy hilltop villa that boasts charm, elegance, AND ocean & garden views on all sides, with daily meals prepared by a private chef.
NOT INCLUDED IN THE PACKAGE
The payment towards your trip can be paid out in monthly installments or all at once. It is important to keep up with your trip payment schedule.
Be sure to inform us ahead of time if you anticipate making a late payment.
Sign ups will stay open until the trip is full. If you are joining the trip late simply pay your deposit to confirm your spot on the trip and catch up with your remaining payments.
—Prices are based on double occupancy – this means you will be paired with another solo traveler or a friend of your choice. You can contact Frances Ferdinand at [email protected] if you are interested in a single room option.
Reservation Deposit: $245

Payment 1: $450

July 15th

Payment 3: $450

Sept 15th
Check that the dates and trip price work for you. Please review entry requirements/restrictions for both directions of travel. If you have any questions please schedule a call with our team.
Once you are ready to book, go ahead and pay your deposit!
Please note spots are open on a rolling basis until the trip is sold out. We highly suggest securing your spot on the trip by paying your deposit right away.
Once your booking has been confirmed you will receive a welcome email to stay up to date with the latest info for your upcoming trip! This includes everything you need from a finalized itinerary to travel guides, a packing list and more!
You will also have access to your trip group telegram chat where you can meet & connect with the other tennis travelers and coordinate flights. You will receive an email with your customized invoice and payment details, monthly payment reminders and updates leading up to departure.
Arrive and get ready for fun in the sun! Our suggestion would be to look for arrival time in the early afternoon as check in starts at 3 pm. If you arrive early, you will have more time to settle into our Villa and explore the island while getting adjusted to the beautiful views of Barbados! Our welcome dinner starts in the evening at 6pm, this is where the official start of our vacation begins!
FREQUENTLY ASKED QUESTIONS